What Leading Ideas subjects are trending this year? We've assembled this list to give you another opportunity to glean insight and inspiration from the authors and articles most popular with our nearly 20,000 subscribers.
---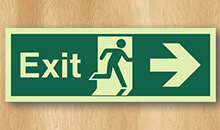 What do visitors say when asked why they don't return to a church? Thom Rainer outlines the top 10 responses when hundreds of guests were surveyed about their experiences of visiting a church.
---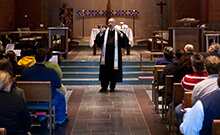 Popular preacher and author Charley Reeb shares four preaching strategies to grow your church, all based on the notion that we have to connect with people's interests and meet them where they are.
---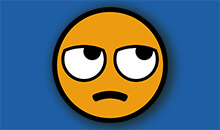 Drawing on research conducted by the Barna Group, Jeremy Steele outlines some of the turnoffs for millennials when they visit new churches. An outdated digital presence and a lack of diversity top the list.
---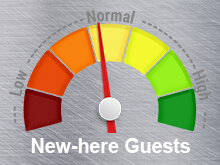 Worship attendance and revenue figures don't tell the whole story in gauging your church's effectiveness. Rich Birch suggests some novel indicators that can reveal growth and engagement — from how many gallons of coffee are consumed weekly to the ratio of kids to adults.
---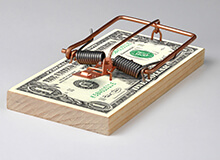 Their study of rapidly growing churches led Matt Miofsky and Jason Byassee to understand the importance of elevating the practice of giving. But for most churches, before they can learn more effective behaviors around giving, they need to unlearn bad behaviors that stifle generosity.
---
Don't assume your church doesn't have anything to offer the Millennial generation, says Andrew Ponder Williams. He outlines five ways that mainline churches are distinctively called and gifted to connect with younger generations and offers tips on how your church can maximize these advantages.
---
Leading Ideas is made possible by contributions to the Lewis Center for Church Leadership from readers like you. Thank you.
Donate now.
---
A recent study among spiritual seekers aged 25-40 suggests they have a strong desire for genuine community. Knowing everyone will be welcomed, making friends and nurturing friendships, and support during difficult times were the top motivating factors in considering a church.
---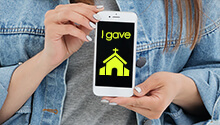 John Wimberly dispels the myth that millennials aren't willing to contribute to church. The problem is the church has not adapted to the 21st century ways of soliciting and receiving donations that would encourage their generosity.
---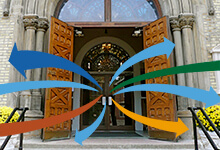 Kevin Harney says your church is already doing all sort of things with evangelistic potential. It's just a matter of identifying what you already do well and turning the focus a few degrees outward to engage those beyond your church.
---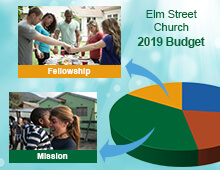 Church finance expert Bonnie Ives Marden says presenting your budget in narrative form provides a powerful tool for stewardship, evangelism, and marketing. She outlines a step-by-step process for converting a standard line item budget to an inspiring document that highlights your mission.
---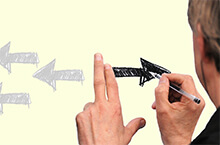 William Chaney says revitalization is the wrong goal for churches in decline, since it implies a return to the past. Churches need to instead rewrite their DNA by rediscovering their mission, reengaging their neighborhood, and refocusing their resources.
---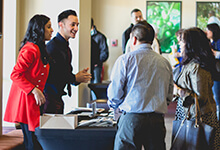 Ann Michel of the Lewis Center staff says churches often operate in ways that make it hard for new people to get involved, even if they are hospitable on Sunday morning. She outlines five practices that can make it easier for new people to get connected and advance as leaders.
---
Runners Up
---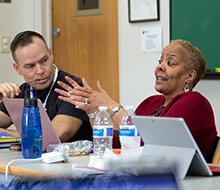 Wesley Theological Seminary and the Lewis Center together offer the Doctor of Ministry in Church Leadership Excellence. With this track, clergy will receive the enhanced knowledge, skills, and motivation to increase congregational and denominational service, vitality, and growth.
---