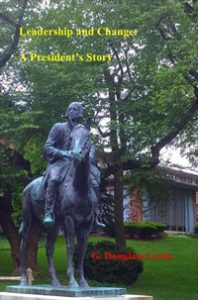 In Leadership and Change: A President's Story, G. Douglass Lewis, president of Wesley Theological Seminary from 1982-2002, shares an amazing turnaround story — of a seminary on the brink of closure that grew to a position of prominence among theological schools. The book recalls how Wesley Seminary, under Lewis's leadership, pulled through the crisis by building a community of dedicated people united by common purpose.
Lewis's first-person narrative recounts his challenges and successes as he navigates the terrain of institutional leadership. He shares his wisdom on dealing with faculty, programming, finances, and governance. Humorous vignettes enliven the facts and figures of this remarkable story.
Leadership and Change is an in-depth case study that is offered as an inspiration and guide to other leaders in theological education, religious institutions, the church, and beyond. In this account of Doug Lewis's long and successful tenure at Wesley, readers will find a personal and practical witness to the kind of adaptability, vision, and tenacity required in the face of today's institutional challenges.
Endorsements
"Wesley made dramatic progress in many areas under Doug's leadership. Nothing, however, was more important than building a strong and effective board of governors."
— Helen Smith, Wesley Theological Seminary Board Chair, 1987-1990
"Douglass Lewis, by telling it straight as he experiences it, violates 'be careful what you say' values. He lays it out there as few have."
— Loren Mead
---
Available at Amazon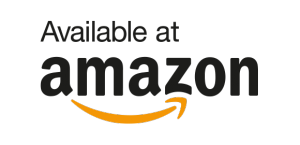 ---
UMC Cyber Campus Course
Dr. Lewis is teaching an online continuing education course on Leadership and Fundraising based on this book. It is offered through the UMC Cyber Campus May 23-25. Please view the introductory video below and learn more at umccybercampus.com/leadership-fund-raising.