What was trending in 2022? These are the top "Leading Ideas Talks" podcast episodes of the year as chosen by our nearly 20,000 subscribers.
---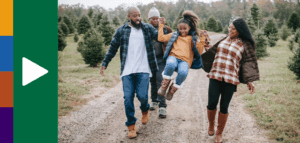 What determines whether children will carry on the faith of their parents? Past research established that parents play the critical role. In this episode noted sociologist Christian Smith shares new research examining how parents shape their children's faith and the critical factor of talking about religion in the context of day-to-day life. Listen to podcast, read interview, or watch now on YouTube.
---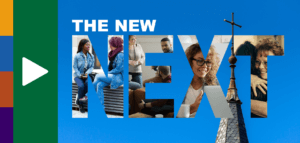 When do things go back to normal? How do we get people (back) to church? How do we do more with less? Rebekah Simon-Peter calls us to the next normal as she explores what it means to invite people to church as spiritual community and to do more with less. Listen, read, or watch now.
---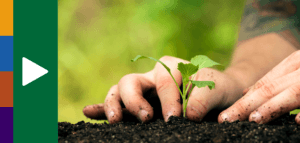 How can your church reach new people in today's evolving ministry context? Tony Morgan shares trends, perspectives, and strategies drawn from his work with scores of congregations across the country and abroad. Listen, read, or watch now.
---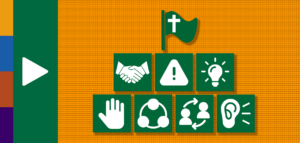 What does it take to turn a congregation around? Ed Brandt, a long-serving pastor who recently retired as chief of chaplains for the U.S. National Guard, believes success in ministry is grounded in the hard but essential work of reaching out to the community, forging new connections, getting to know people, listening, earning trust, taking risks, and learning from mistakes. Listen, read, or watch now.
---

---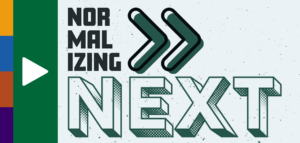 How can church leaders embrace rather than fear the future? Olu Brown shares how leaders can "normalize next" and begin living their future now by engaging innovative thinking, creative partnerships, and hybrid strategies to fulfill their mission. Listen, read, or watch now.
---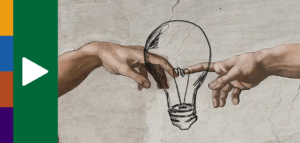 How can church leaders approach innovation in ways that are consistent with their faith? Kenda Creasy Dean says it starts by focusing on people and not problems, and by seeking to participate in God's new thing rather than trying to get God to participate in ours. Listen, read, or watch now.
---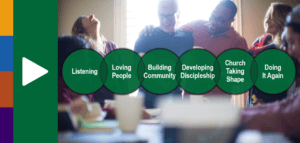 What can we learn from the Fresh Expression movement's novel approach to reaching people unlikely to attend church on Sunday mornings? Luke Edwards discusses a process of listening and relationship building that can lead to deepening discipleship and the formation of new, nontraditional worshipping communities. Listen, read, or watch now.
---
Leading Ideas is made possible by contributions to the Lewis Center for Church Leadership from readers like you. Thank you. Donate now.
---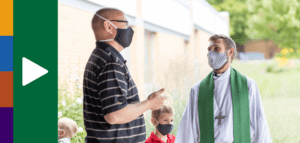 How has the pandemic shaped the vitality and resiliency of congregations? Did it really prompt large numbers of pastors to leave ministry? Scott Thumma shares insights from ongoing research on the pandemic's impact on congregational life and health. Listen, read, or watch now.
---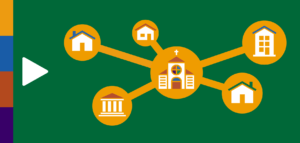 How can your congregation connect with new people in both physical and digital spaces? Jordana Wright shares creative strategies for transforming congregations into vibrant community hubs. Listen, read, or watch now.
---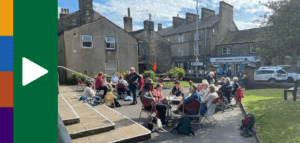 What can we learn about congregational revitalization, Fresh Expressions, and evangelism from the Methodist Church in Britain? Trey Hall shares insights on these subjects drawing from his experience in the United States and Great Britain. Listen, read, or watch now.