What was trending in 2022? These are the top "Leading Ideas" articles of the year as chosen by our nearly 20,000 subscribers.
---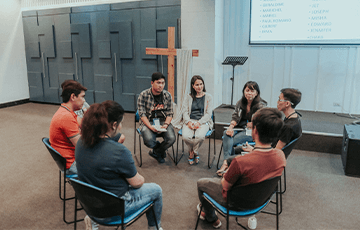 Rebekah Simon-Peter says small churches cannot succeed by emulating the megachurch model of programming for every stage of life. She believes that five P's — people, prayer, provision, partnership, and presence — are key to the sustainability of smaller churches. Read more now.
---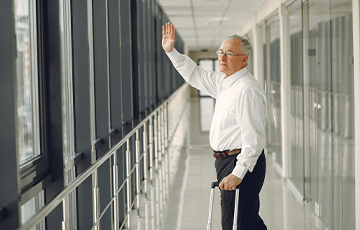 Ron Edmondson writes that people leave churches for all kinds of reasons, but it's still hard not to take it personally. He shares five tips to ease the pain of losing those in whom you've invested. Read more now.
---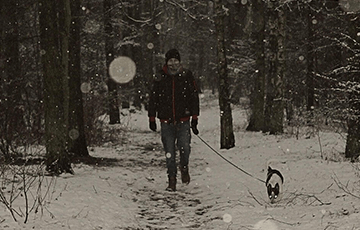 Tom Berlin says that two years of global pandemic have revealed some key truths about the nature of ministry. Serving in this difficult time has raised the challenge of embracing new skill sets, forced a renewed reliance on the Spirit's sustenance, brought the centrality of Christ-filled relationships to the fore, and magnified the importance of our foundational callings. Read more now.
---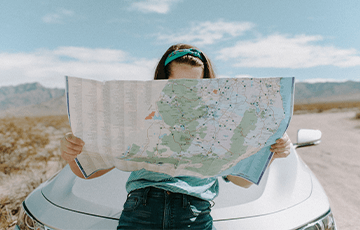 How do we lead in a time of chaos, confusion, division, and uncertainty? Carey Nieuwhof suggests five practices that can help leaders maintain focus and influence. Read more now.
---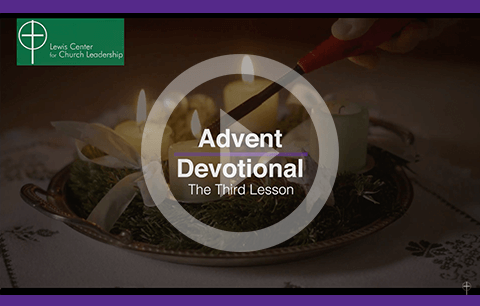 These reflections are designed to help you step away from the hustle and bustle of the holiday season and reflect on God's presence in your midst. Join Rev. Jessica L. Anschutz as we consider how God call us to faithfully choose a better way. Watch now on YouTube.
---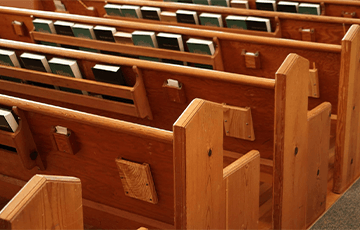 One in every three churchgoers has not returned to in-person worship services since the pandemic. Tricia K. Brown offers ideas for ministering to members of your congregation who have not yet returned to in-person worship. Read more now.
---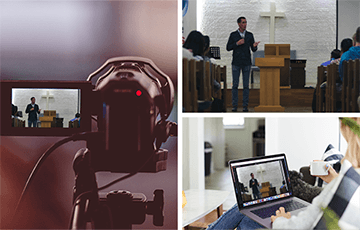 Effective hybrid worship requires that churches ascribe high and equal value to in-person and online worshipers. Olu Brown outlines key steps a congregation should take to assure that their worship is accessible and welcoming to those not in the building. Read more now.
---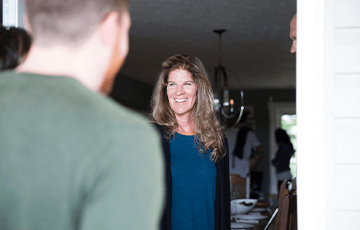 Are there folks in your church who got out of the habit of attending during the pandemic and haven't returned yet? Rebekah Simon-Peter says that one sincere, guilt-free invitation might be all that is needed to get them back. Read more now.
---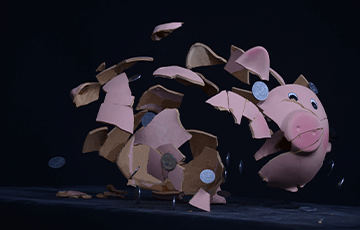 How does your church spending on personnel compare to other churches? Lovett Weems reports averages of the percentage of total expenditures that congregations spend on all personnel. Read more now.
---
Leading Ideas is made possible by contributions to the Lewis Center for Church Leadership from readers like you. Thank you.
---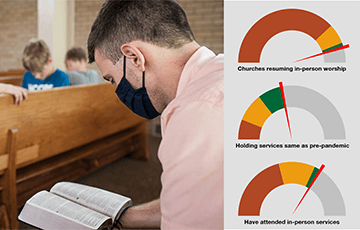 Amy Kubichek shares Pew Research Center findings on how COVID-19 has impacted religious participation. As of March 2022, 90% of congregations had resumed in-person worship services, but only two-thirds of those who typically worship at least once a month have attended in person. Twenty-one percent are worshiping only online or on TV, and half of those who have attended in person are also worshiping digitally. Read more now.
---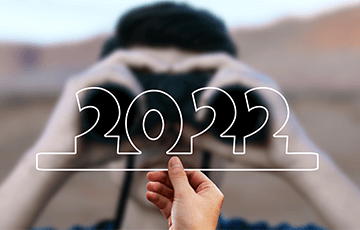 Doug Powe and Ann Michel name some of the changes church leaders should keep top of mind as we embark on 2022. They include still evolving patterns of worship and congregational life, worrying attendance trends, churches reevaluating their building needs, and underlying demographic changes that challenge assumptions many churches hold regarding their future. Read more now.
---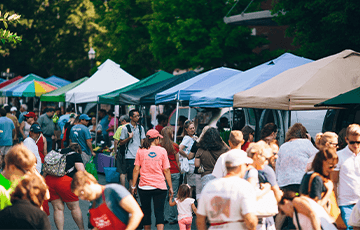 Dan Pezet believes churches can forge meaningful connections with their neighbors through impactful community ministries. But only if the church's motives are perceived as genuine, not self-serving. He outlines four mindset shifts required of church leaders who seek to engage their community more authentically. Read more now.
---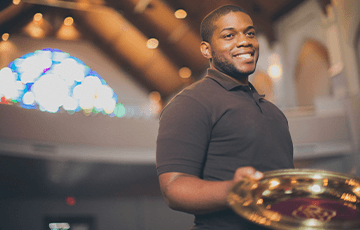 How can congregations invite new givers to begin their journey of generosity? Ann Michel outlines seven strategies more likely to connect with newer, younger givers. Read more now.
---