In this second Special 20th Anniversary Edition of Leading Ideas we re-present some of the most pertinent and popular articles on biblical leadership.
The Bible records the stories of hundreds of leaders who responded to God's call and advanced the story of salvation history. Some are well-known biblical heroes. But if we read scriptures with attentiveness to who is exercising leadership and how, we find the stories of men and women, young and old, famous and the unnamed, who also served as leaders in the advancement of God's mission. Leading Ideas articles on biblical leadership are among the most searched and read material in our extensive archives.
---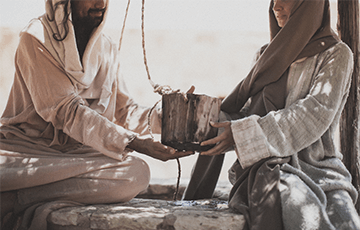 Looking for ways to connect with new people, organize them for action, and lead them to a deepening commitment? Joe Daniels and Christie Latona remind us of five basic practices Jesus used to organize and engage people. Read more now.
---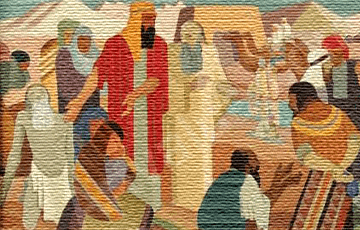 Lewis Center Director Doug Powe says when looking for leadership lessons in the Bible we shouldn't focus so much on Moses that we skip over his father-in-law Jethro. In Exodus 18, Jethro offered important insights that transformed Moses' practice of leadership and can help us as well. Read more now.
---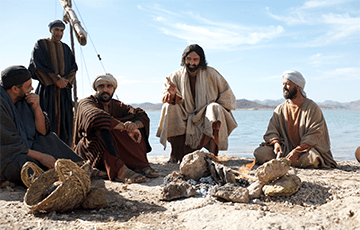 Dave Ferguson and Warren Bird explain that for our ministries to have a truly exponential impact, we need to be mentoring, developing, and multiplying disciples. They share four key learnings about how Jesus nurtured his followers by investing time in them. Read more now.
---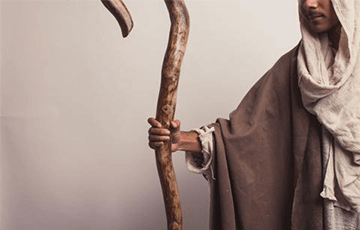 Denise Dombkowski Hopkins, a professor of Hebrew Bible at Wesley Theological Seminary, says we often see biblical leadership in one-dimensional or overly idealized ways. Her more nuanced view of several common images of biblical leadership can inform a more robust and realistic concept of our own leadership challenges. Read more now.
---
Leading Ideas is made possible by contributions to the Lewis Center for Church Leadership from readers like you. Thank you. Donate now.
---
Leading Like Nehemiah: Rebuilding Together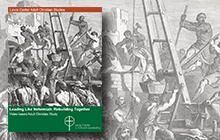 Lewis Center adult Christian study and e-book
Church leaders have always looked to scripture for wisdom on how to fulfill their callings. This six-session video-based study curriculum lifts up key themes in Nehemiah's witness that can inspire and guide faith leaders today. The accompanying Study and Discussion Guide provides scriptures, introductory information, discussion questions, and prayers to structure group conversations on the subject of each video. An e-book is also included with the study or may be purchased separately. Learn more about the study and e-book now.
Discover more adult Christian studies and video tool kits at our online store.